Welcome !
Presenting qualitative line of Iron Sheet, Profile Sheet and more, at pocket friendly rates..
About Us
Gupta Steel Fabricators holds a strong position in the industry when it comes to dealing in Corrugated Metal Sheets, Galvanized Plain Coils, Mild Steel Sheet, Iron Sheet and more products of unparalleled quality. We have been gaining huge success in the market as a manufacturer and trader of aforesaid and more products because we perform our manufacturing process smoothly and fulfill the requirements of our customers within the committed time frame, without compromising on quality or price. With right employees by our side, we have been carrying out our business operations efficiently, leading ourselves to meeting needs of a wider audience present across the nation.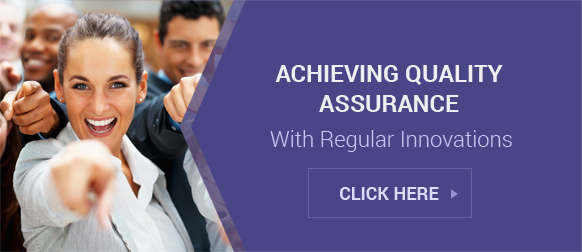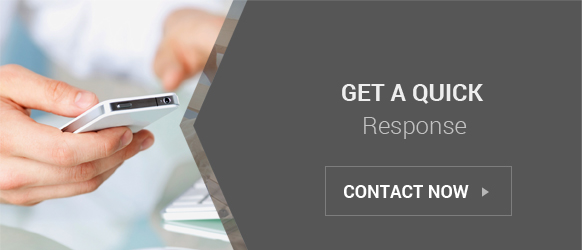 To ensure products of unmatched quality are delivered to our customers, we use good quality material in our production process. Thus, avoiding the chances of defects in the first place.

Quality At Its Best
Sourcing of good material is of paramount importance in manufacturing business because wrong selection of material may lead to substandard production of goods. Therefore, we keep a close tab when it comes to sourcing material from our vendors. Further, prior to striking deals with our vendors, we also pay close heed to their innovation standard, such as whether their manufactured line is as per latest market guidelines or not. Once we are satisfied with everything, then only the material is sourced for performing our manufacturing process. Moreover, our quality analysts ensure our manufactured good meet the industrial guidelines and customer specifications. This is the reason why our Iron Sheet, Galvanized Plain Coils and other products are always appreciated in the market.
Why Us?
The Roofing Sheets we supply are generally used as an external covering for roofs and walls of buildings. Suitable for renovating old roofs of buildings, these rust-resistant sheets come with high durability and require less maintenance. In order to retain trust of our customers for longer run, our company along with durable Roofing Sheets provide following services to clients that assist us in building loyal partnership with customers:


Prompt deliveries of even the large consignments of products
Transparent business environment
Instant reply to customer generated queries
Quality assured range of goods at highly affordable prices
GUPTA STEEL FABRICATORS
Plot No. 440, Overlock Road, Ludhiana - 141003, Punjab, India
Phone :91-161-2533959
Mr. Amrish Gupta (Partner)
Mobile :+919815569061, +919814069061